Reminders
In a world where resources are scarce, monsters stalk the wilds, and furtive cultists pray to dark gods, a land in turmoil has great need of heroes.
Enter the Reminders, powerful warriors and survivalists who harness the power of memories to weave incredible magic spells.
In this game, you and your friends will go on dangerous quests, using both spell and sword to bring hope and heroism to a world where might all too often makes right. Fight monsters, brave dangers, and work through hard journeys as you travel across the World of Memory and Magic.
In this game, you will:
Weave magic spells from memories in the form of tarot cards
Generate your character's backstory with a 4-card tarot reading
Play using a back-and-forth mechanic of playing cards to secure advantages while the GM plays from their own hand to challenge the heroes
Use a d6 dice pool system to determine total or mixed successes and failures
Enjoy a fiction-first role-playing experience where stats are flexible to the story and dice are constantly shifting in and out of your pool
Be daring heroes in a dark world full of perils and adventure
Plan your own adventures as a GM or leave it up to the cards with Inspiration Draws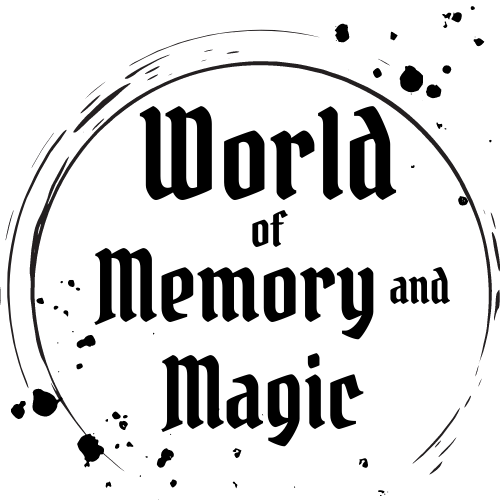 The World of Memory and Magic
This multiplayer game shares a universe with the solo games Castle of Memories and Forest of Memories in the collection of games known as the World of Memory and Magic. Enter a dark fantasy world where magic is shaped by memories and tarot cards, go on dangerous quests, and overcome challenges!
Purchase
In order to download this game you must purchase it at or above the minimum price of $12 USD. You will get access to the following files:
Reminders - Rules (Pages).pdf
5 MB
Reminders - Rules (Spreads).pdf
8 MB
Reminders - Reference Guides.pdf
36 kB
Additional Options
Support this game at or above a special price point to receive something exclusive.
Community Copies
Are you not doing so great financially? Are you a member of a marginalized group? Not a problem. Claim a free community copy of REMINDERS.
Each purchase of the game adds new copies to the pool. Pay the minimum price to add 1 copy. Pay above the minimum price or buy a physical copy to add 2!
Physical Copy
Want a physical copy in zine form? For $18, you can get a physical copy shipped within the US. Note that you MUST provide a shipping address when prompted if you want it mailed to you ASAP!
Download demo